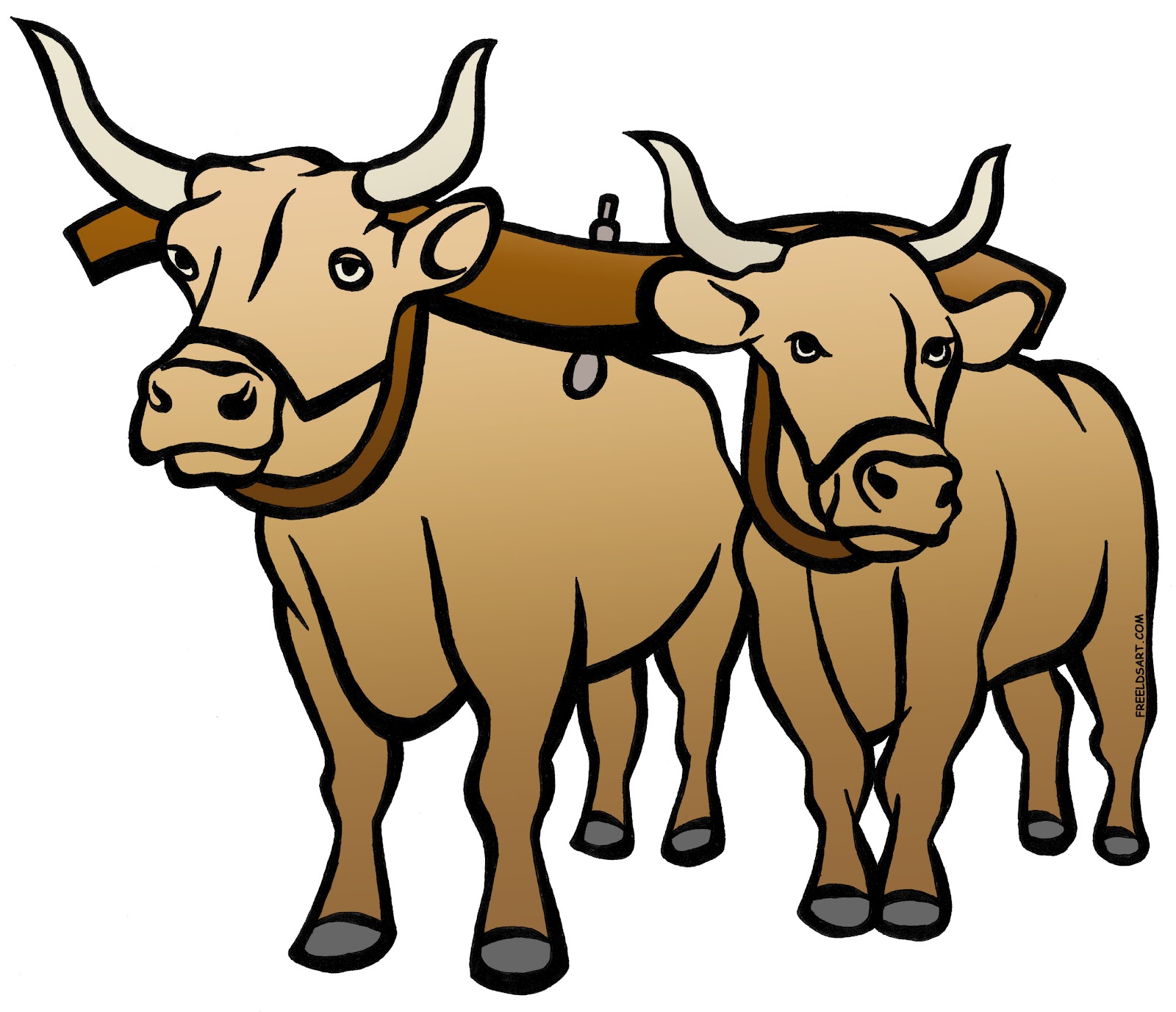 Jesus says, "Come unto me, all you that labor and are heavy laden, and I will give you rest. Take my yoke upon you and learn of me for I am meek and lowly in heart and you will find rest!
God's truth is so full of paradoxes. To find relief from heavy burdens I need to take up my side of his yoke! And then learn from his response to burdens to be meek and lowly in heart. I need to remember that he does all the pulling that is beyond my ability and never gives me more than we can handle together.
It is not that the problems of life are not significant or that I might not feel great concern as I think of them; it is just that being in yoke with Jesus reminds me that it is not my job to fix everything. I remember that I carry this treasure in an earthen vessel that the excellency of the power may be of God and not of me. When I am weak, then I am strong because his power is demonstrated in what we can pull when yoked together.
Yes, I may feel deep concern. In Romans 9:2 Paul says that he had great heaviness and continual sorrow in his heart for his brethren who were unsaved. David says in Psalm 119:136 "Rivers of waters run down my eyes because they keep not thy law. In 2 Corinthians Paul says that we Christians are troubled, perplexed, persecuted, cast down, always carrying on our bodies dying. At the same time we are not distressed, or despairing or forsaken, or destroyed.
A yoke is not a commonly seen object these days. There is a group in Kalamazoo Mich called Tillers International that goes over to Africa to teach them how to make a yoke from a tree and then train their animals to work. Most rural people can not afford a tractor but they have oxen. The oxen were not trained to pull or to be in yokes so were not able to get much done. I too am pretty useless, unless yoked with Jesus.
What a privilege, Lord, to be a fellow: Soldier/servant/laborer/sufferer
Romans 8:17, 2 Corinthians 3:9, 7:1,2 /Timothy 2:12
To fill up that which is behind of the afflictions of Christ, in my flesh, for his body's sake, which is the church. Colossians 1:24 I need to remember that these are not just my afflictions but his afflictions also and that going through them, with Jesus, will bless my brothers and sisters. I need to quit focusing on my heavy burden, stubbornly clinging to my misery. I need to take up his light burden and let the Holy Spirit comfort me as I go through trials. So that I may comfort them with the same comfort, (Jesus) that I found in my afflictions. 2 Corinthians 1:4